Dedicated Raspberry PI server in a Swiss datacenter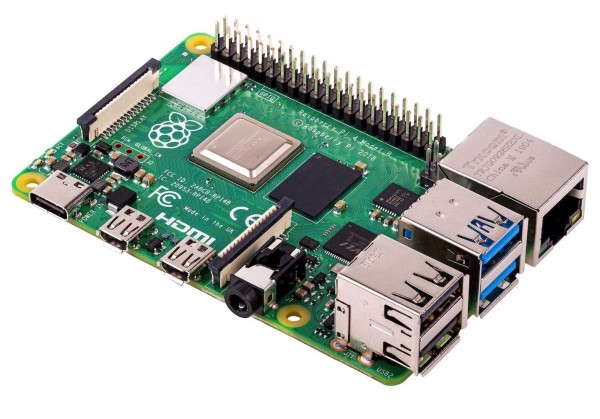 RasPiSun offert dedicate Raspbery PI server in Switzerland prowered by renewable energy at an affordable price. Are you looking for equivalent or greater power than a virtual server? The latest generation of Raspberry PI is made for you !
Don't be fooled by its size, but rather by its power. With a 64-bit ARM 4-core processor and between 2 to 8 Gb of DDR4 RAM, you have a powerful dedicated server. You can, for example, install applications such as Kubernets, GitLab, Nextcloud, Worpdress and many more.